Welcome to The Drovers Inn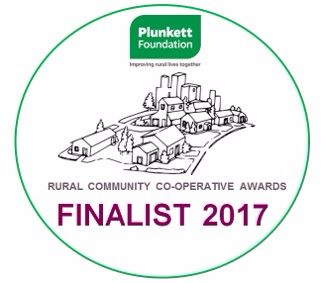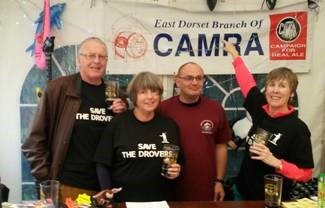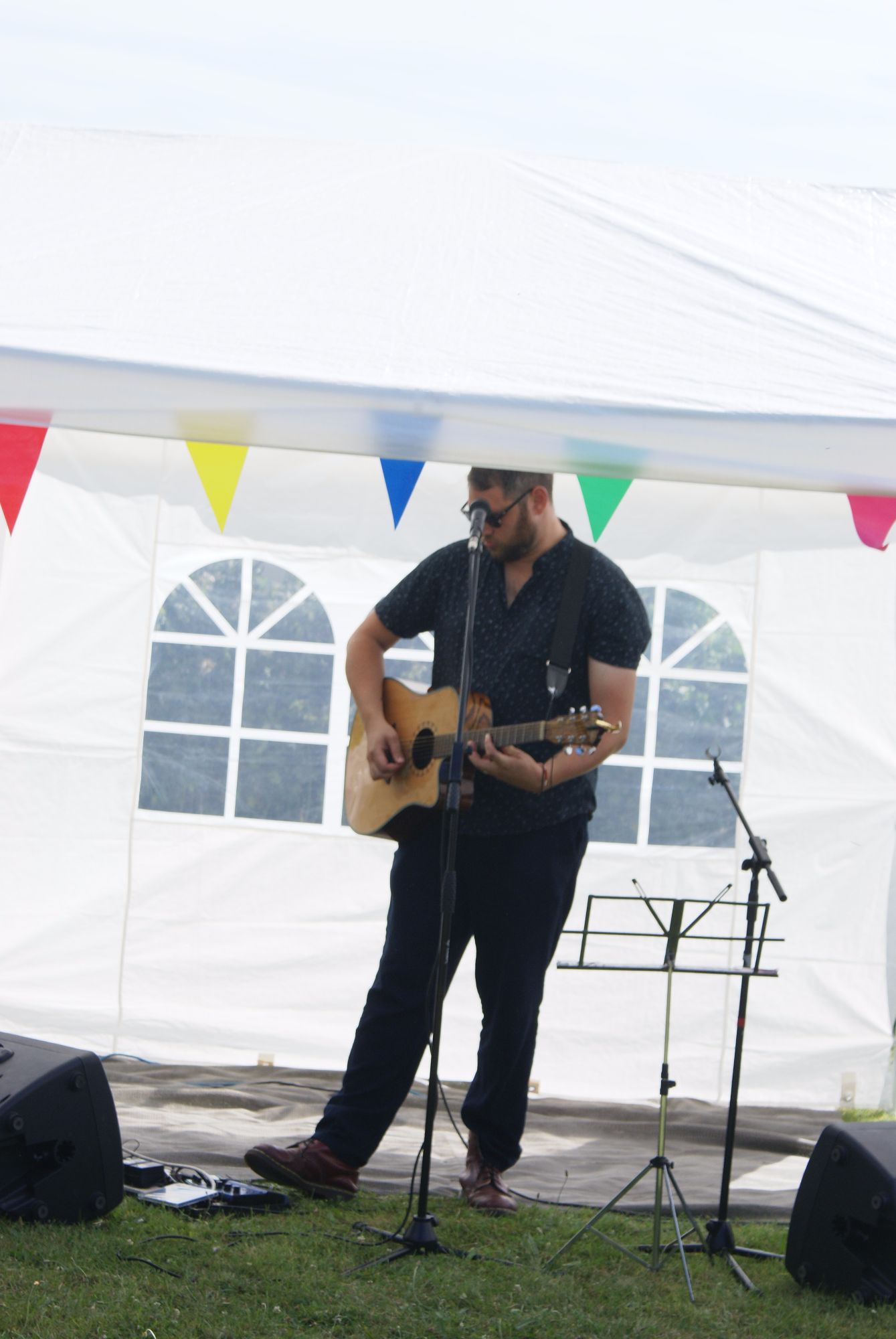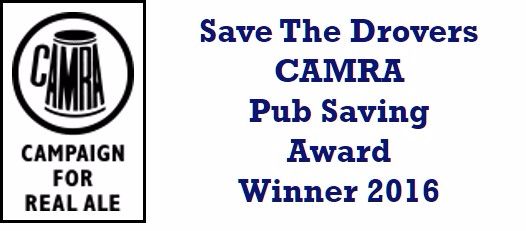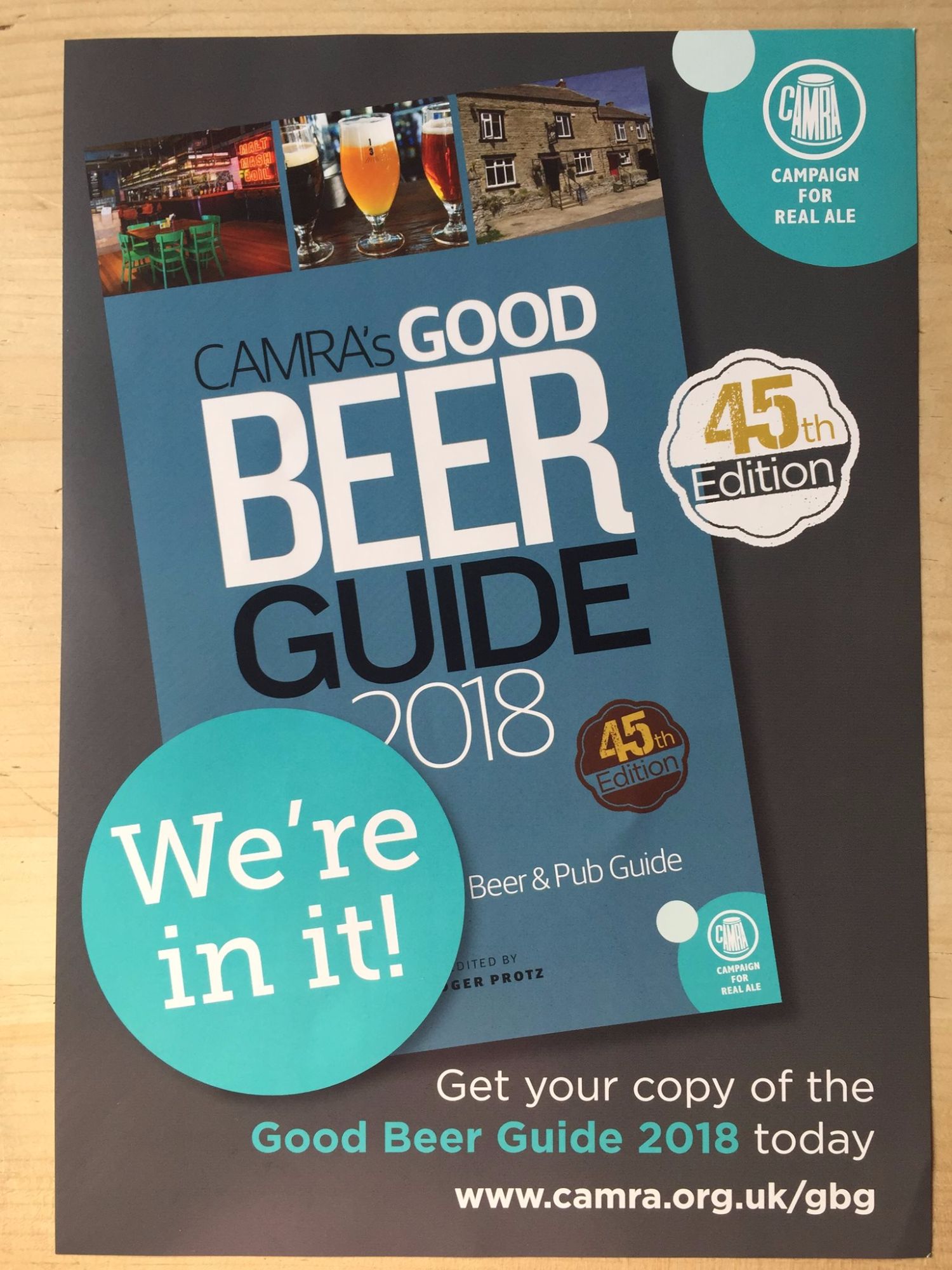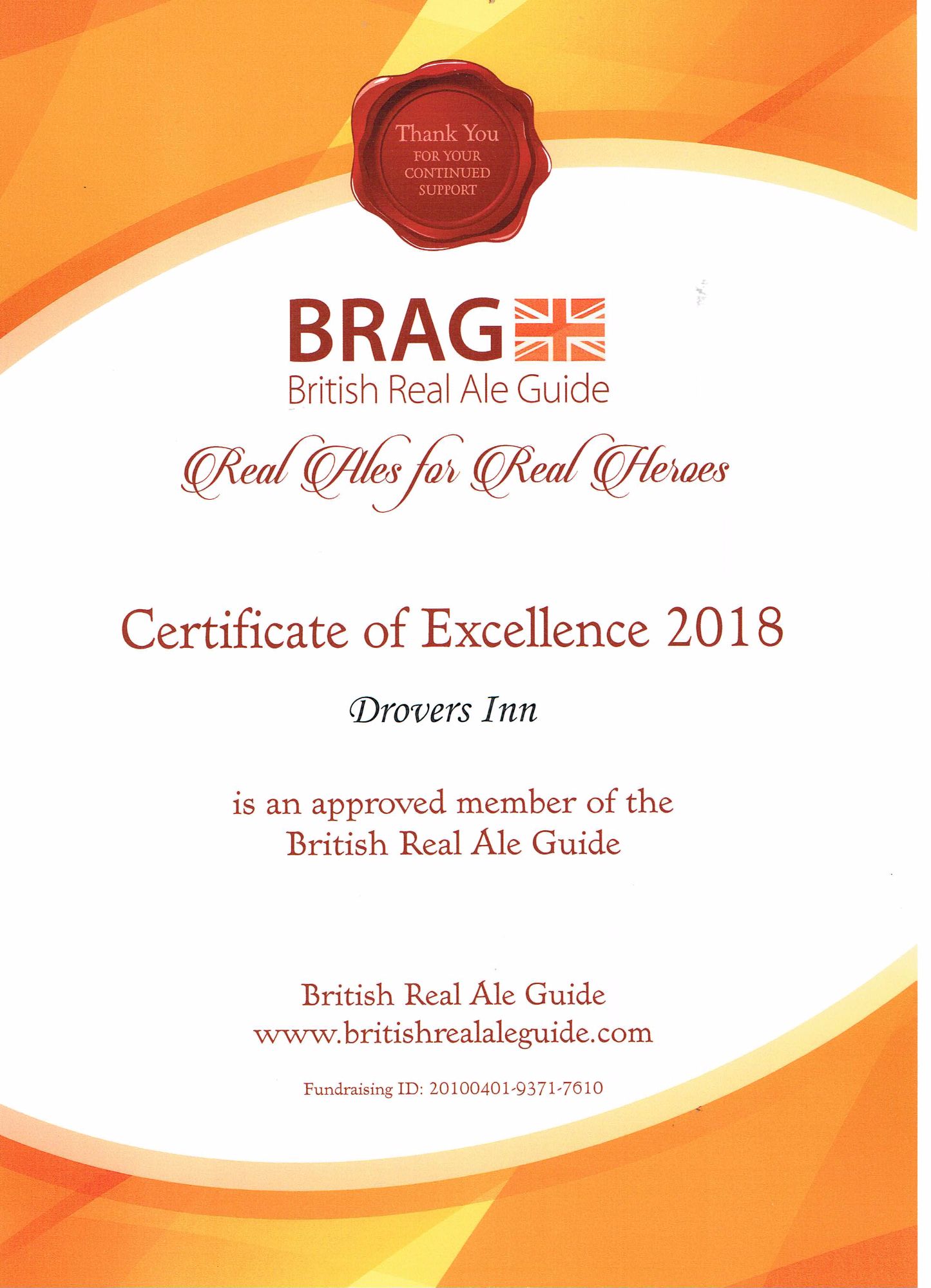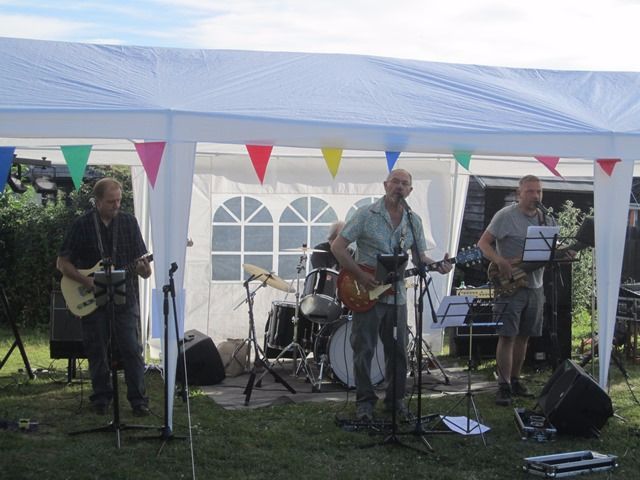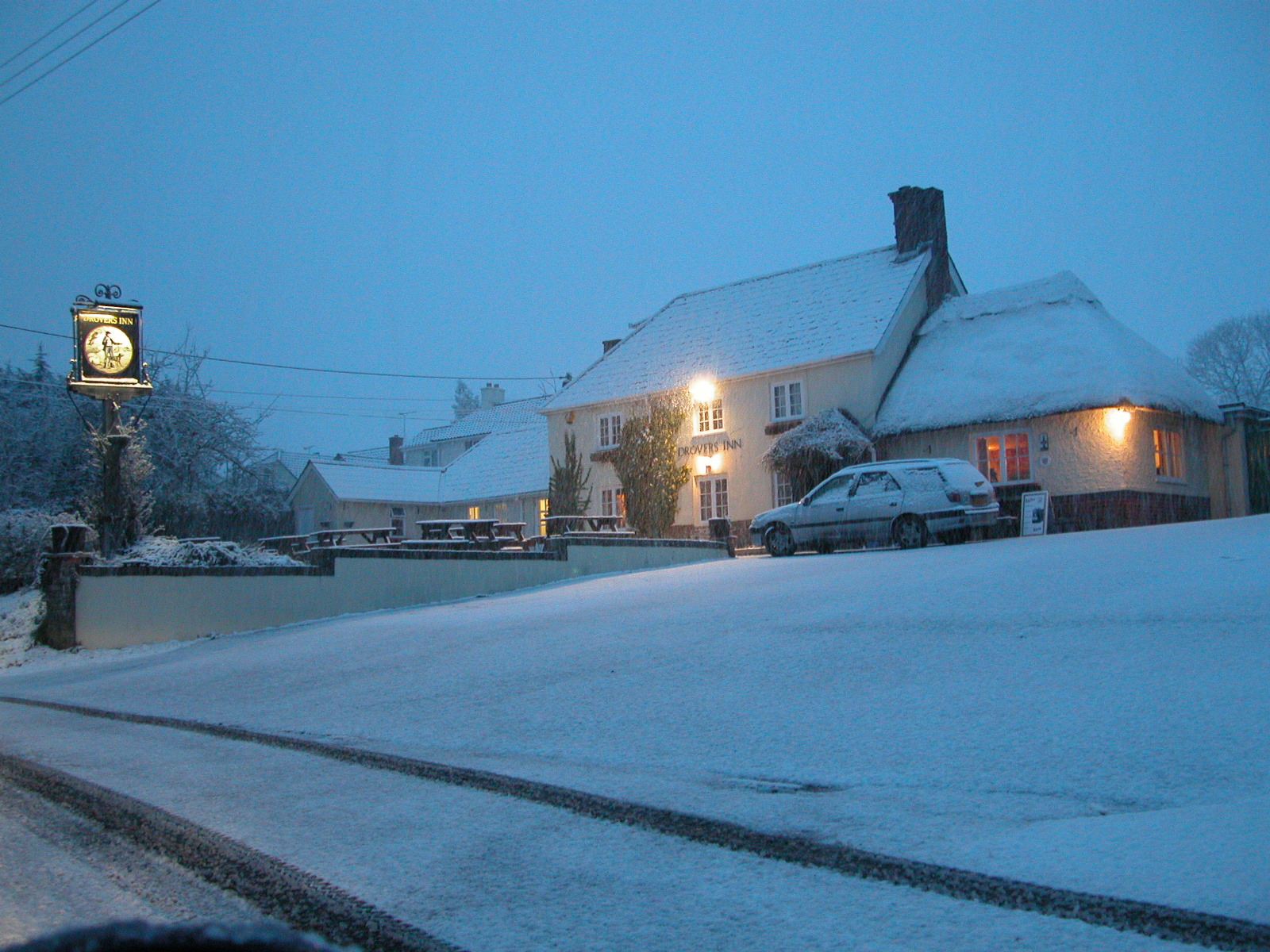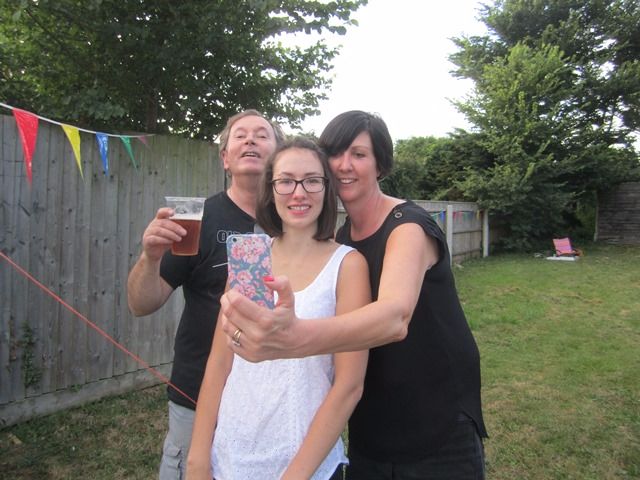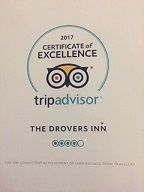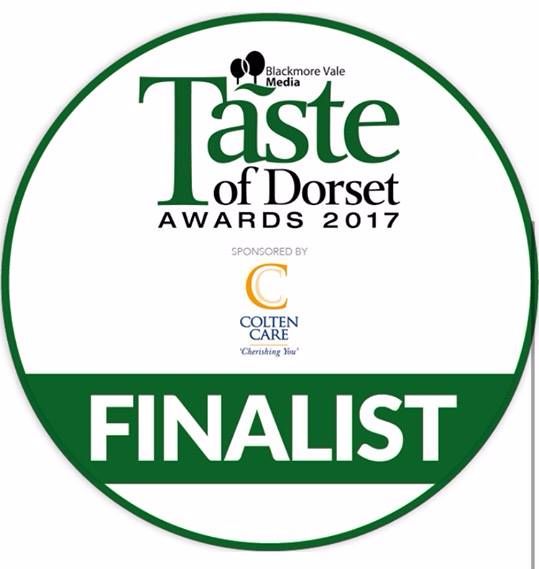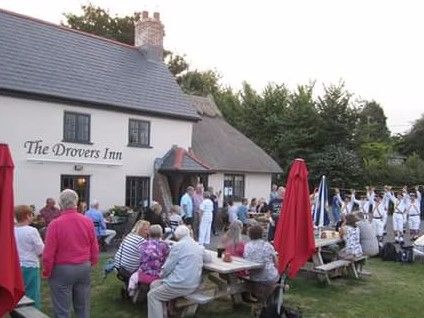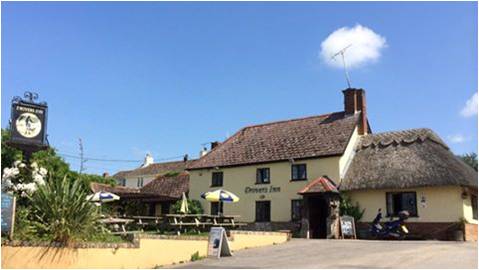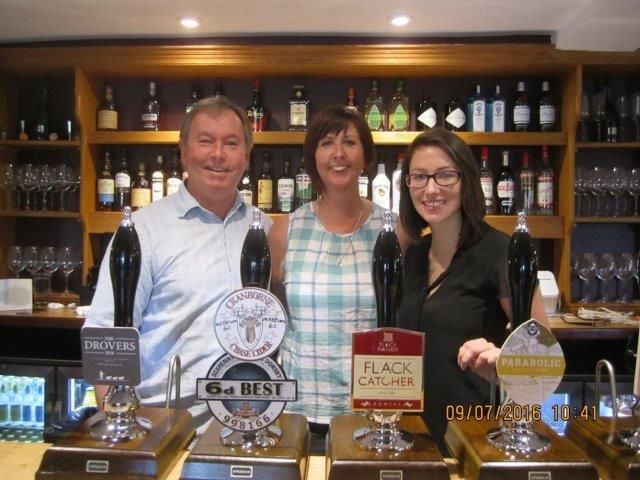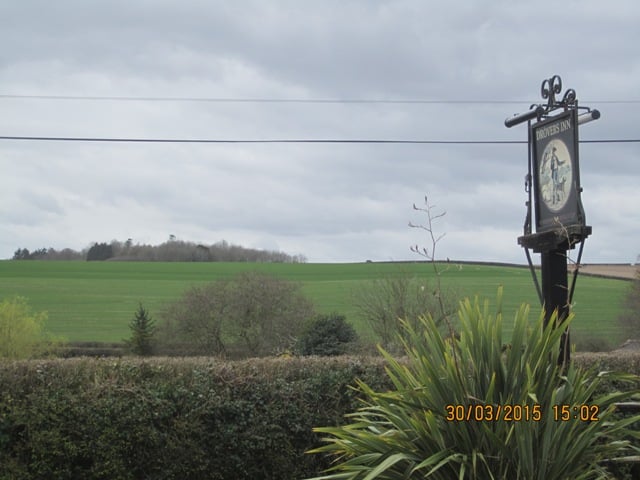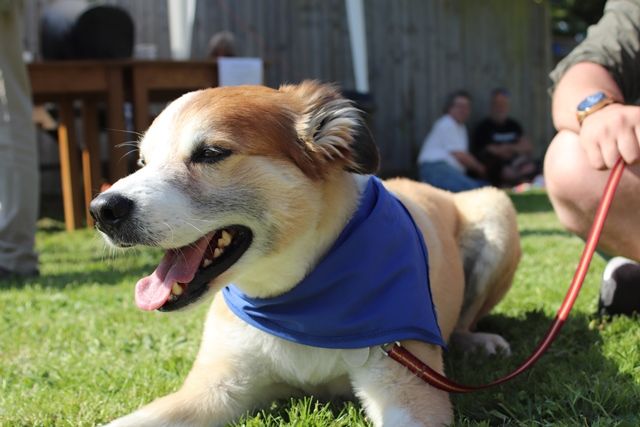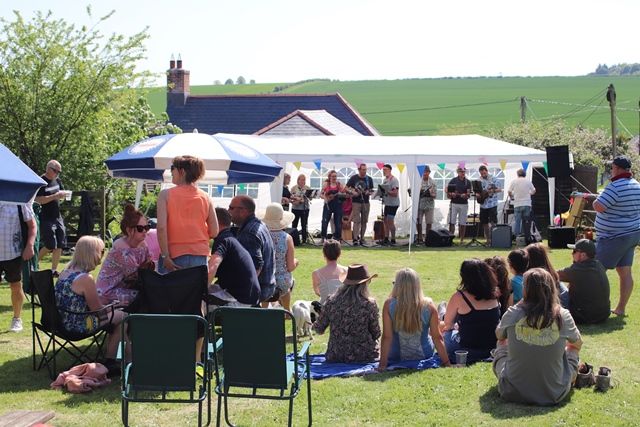 Welcome to The Drovers Inn, Gussage All Saints, Wimborne BH21 5ET.
Our Pub is the hub of the local community. The Gussage Villagers, the wider Vale of Allen Community and visitors from further afield came together and saved The Drovers Inn. The community owned pub re-opened on 9 July 2016 under tenants Stephen and Barbara Aldred. See photos from our first birthday celebrations on 9 July 2017 here.
Wood fired Pizzas are back! Every Sunday from 4:00pm - 7:00pm through the Summer. Early bird deal 4:00pm to 5:30pm: Buy one get the second half price
SPECIAL OFFERS
Saturday 19 May PIMMS offer to celebrate the wedding of Prince Harry and Megan Markle
Sunday 17 June FREE Pint for every Dad dining today - Booking Essential
Sundays 4:00pm - 5:30pm Wood Fired Pizzas Early Bird deal - Buy one get the second half price
Keep your Drovers Receipt, it has a great discount off your next bill (time limited). Ask for details.
Coming Soon
Friday 25 May Dave Griff's showcase
Friday 1 June Supper Club showcasing head chef Mat Clements and pianist Neil Zebedee
Friday 29 June Dave Griff's showcase
Friday 6 July Supper Club showcasing head chef Mat Clements
Sunday 8 July 2nd Anniversary Festival
Contact us to book a table - telephone: 01258 840550 email: hello@droversinngussage.com
Monday: Closed all day Except Bank Holidays
Tuesday* to Thursday: Bar 11.00am to 3:00pm & 6:00pm to 10:30pm
Food: 12.00 – 2.00pm & 6.00pm to 9.00pm *Limited menu on Tuesday
Friday and Saturday: Bar 11.00am to 11.00pm
Food: 12.00 – 2.00pm & 6.00pm to 9.00pm
Sunday: Bar 11.00am to 8.00pm
Food: 12.00 – 2.30pm; Pizzas in the garden 4.00pm - 7.00pm