Welcome to The Drovers Inn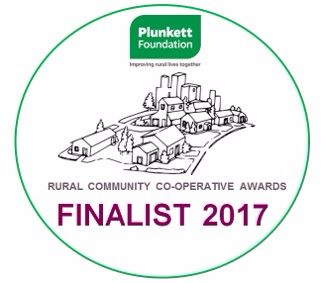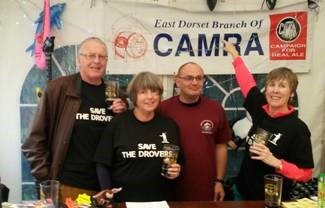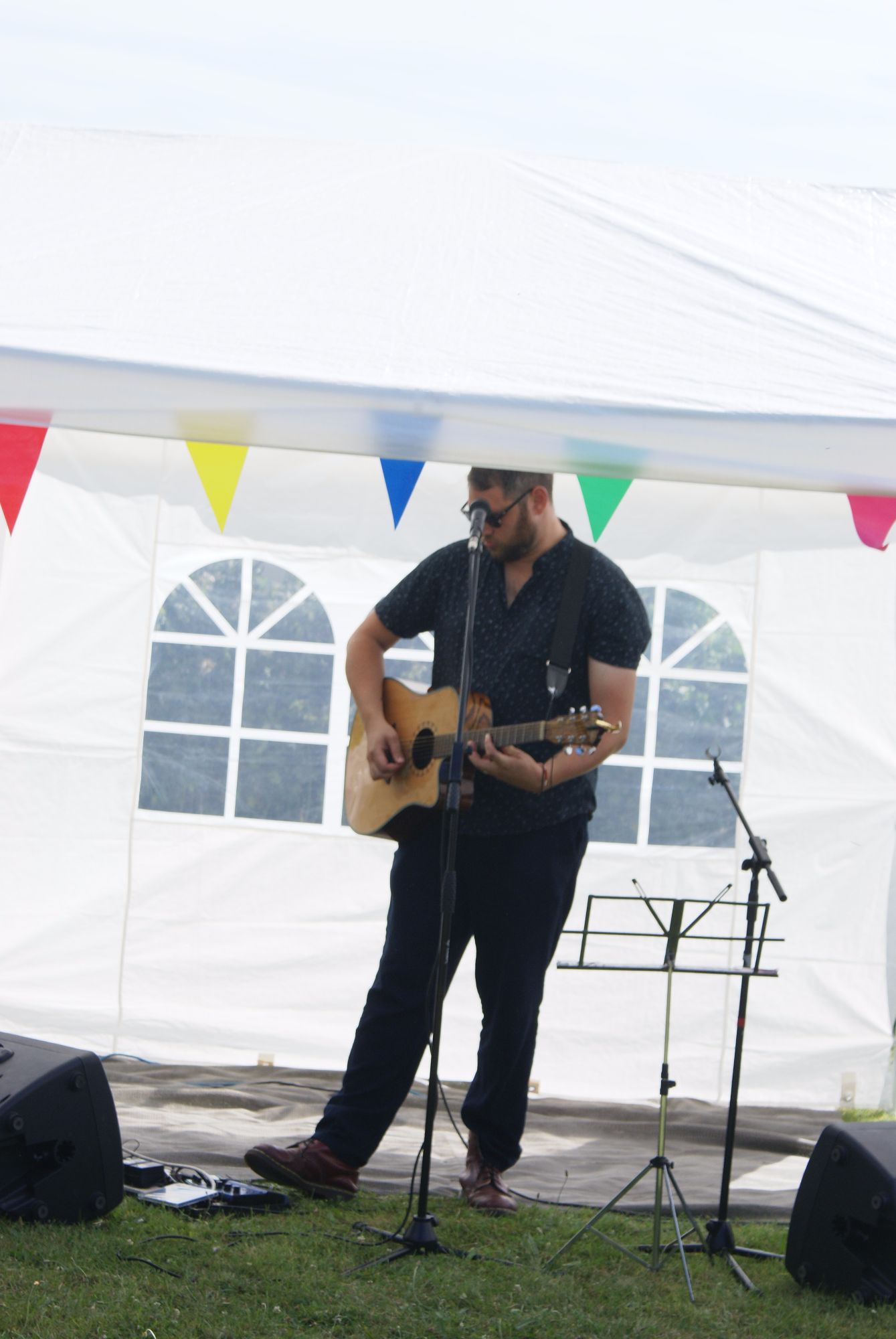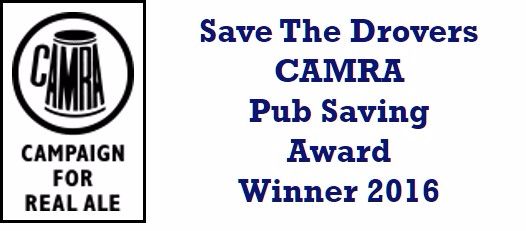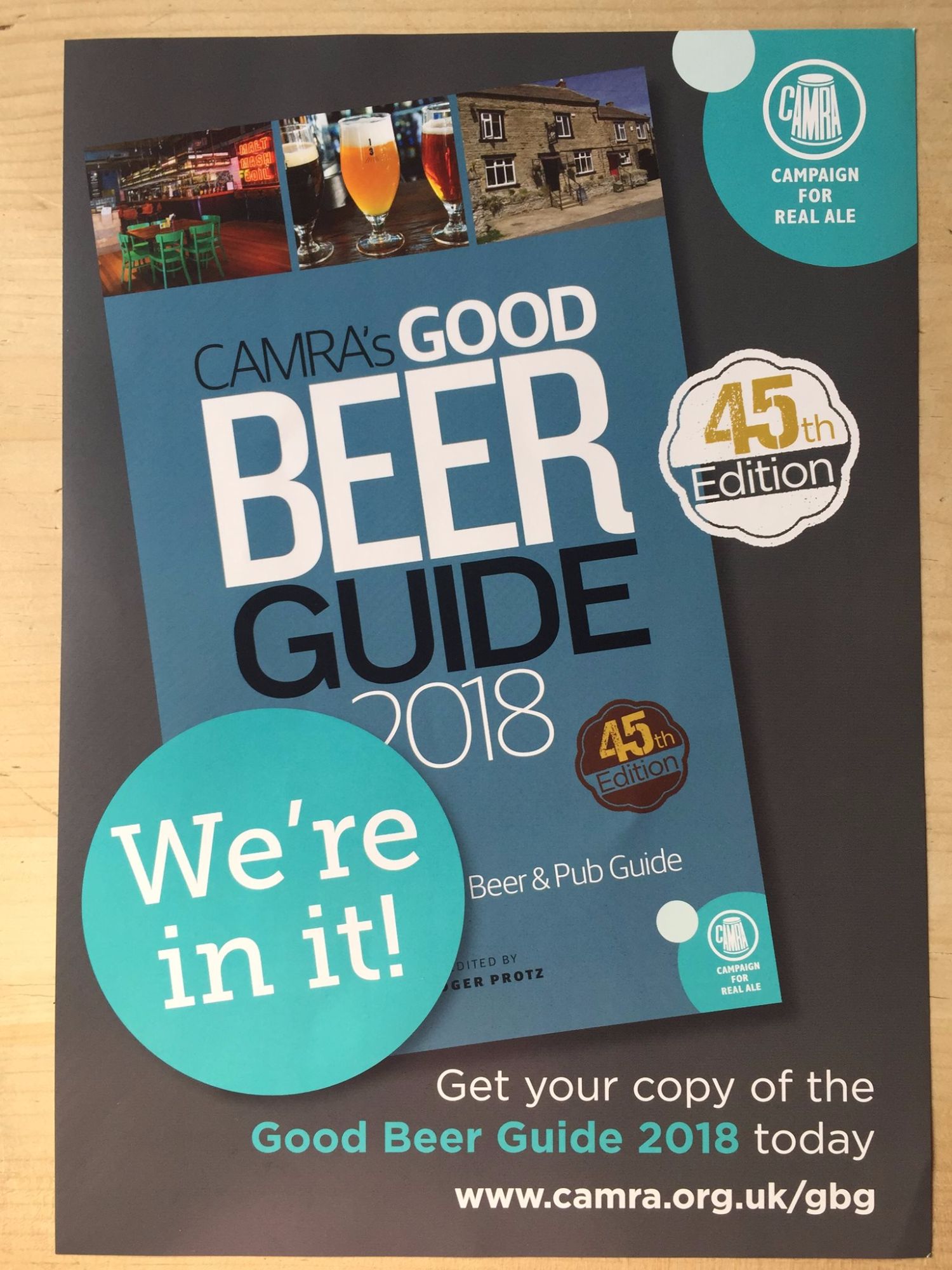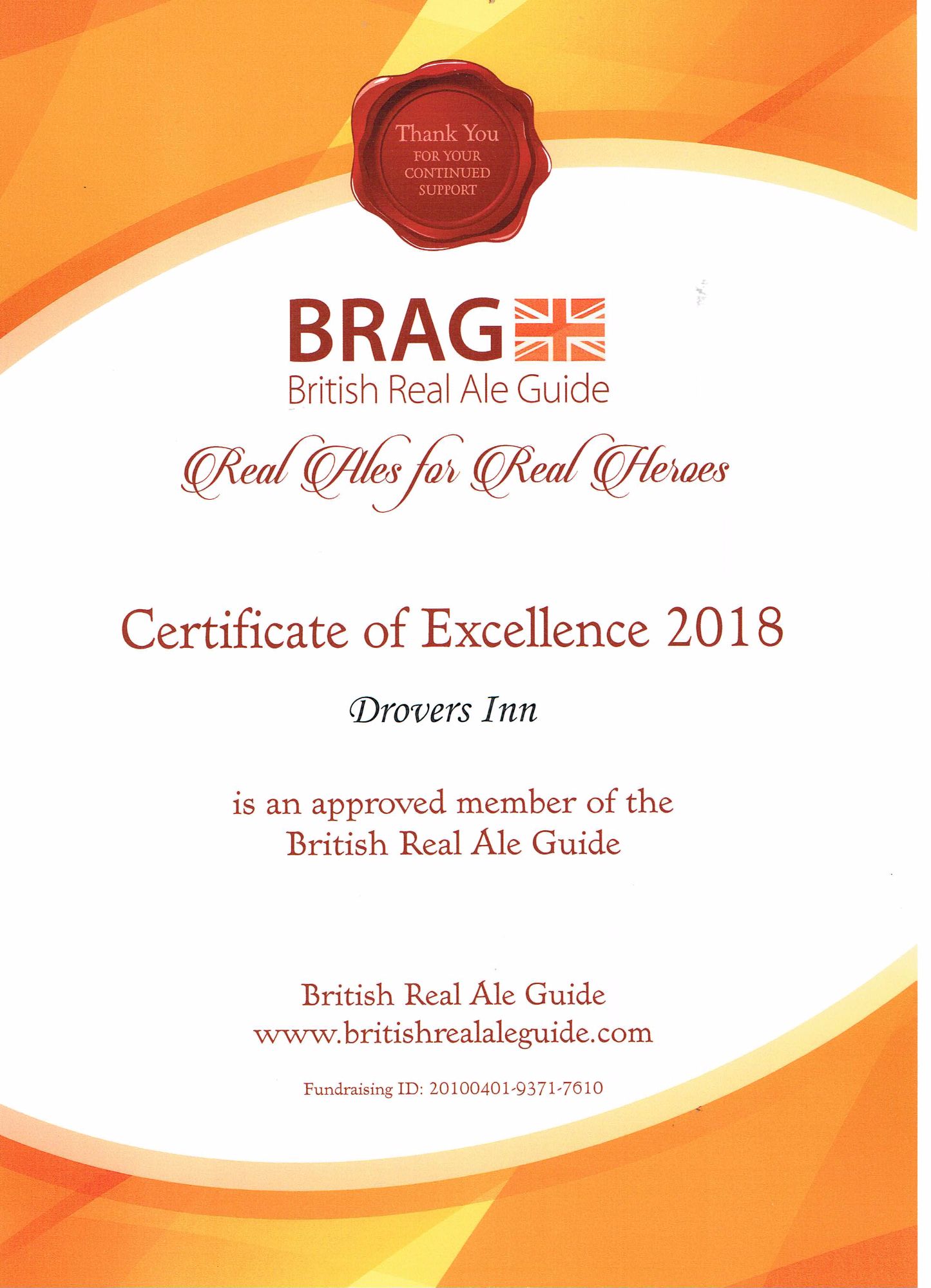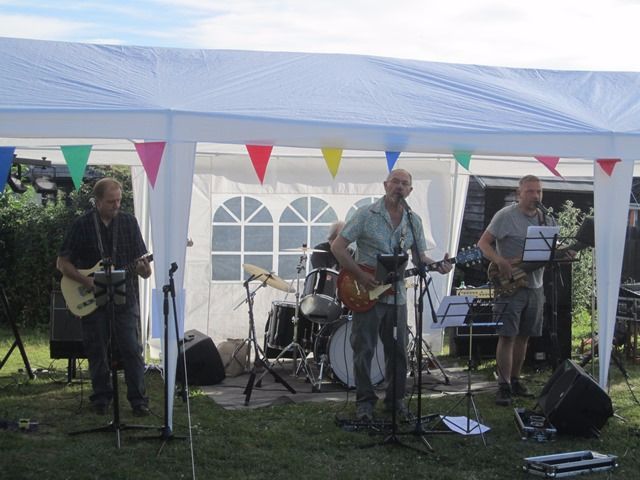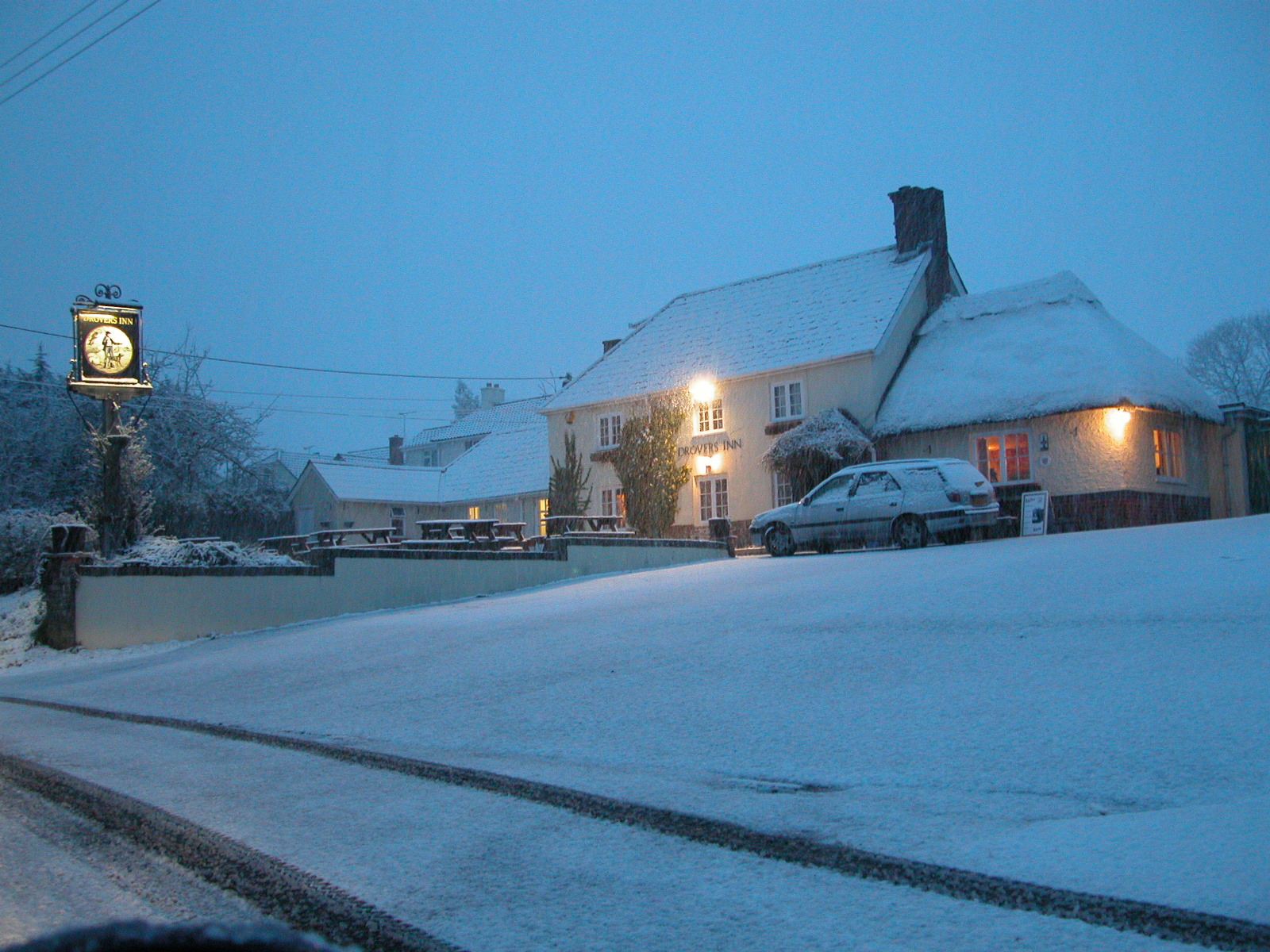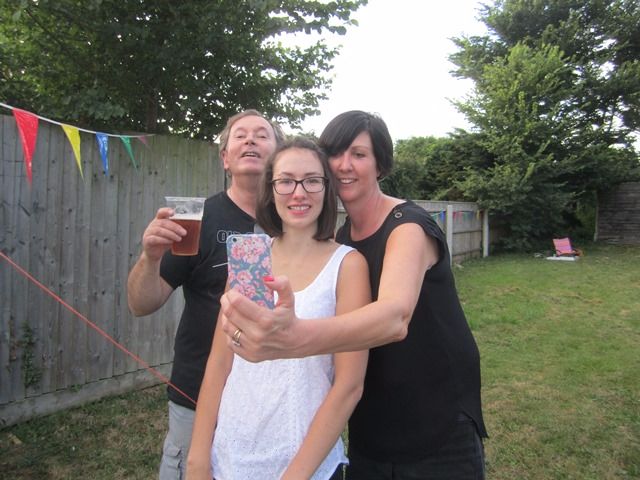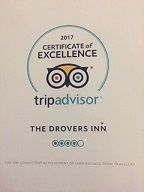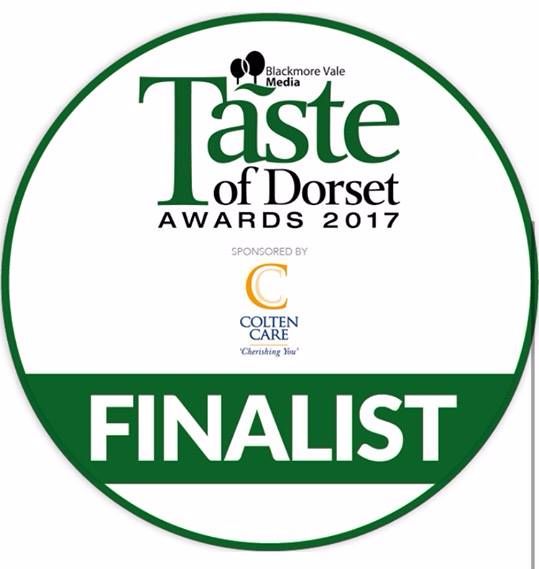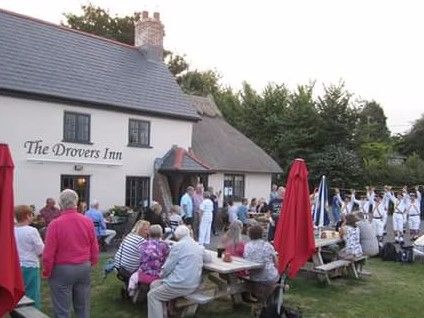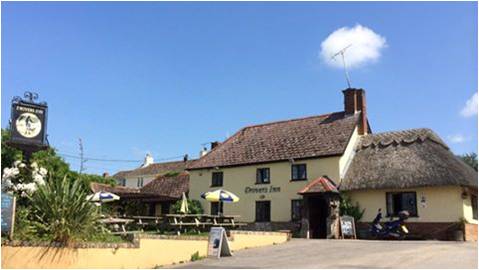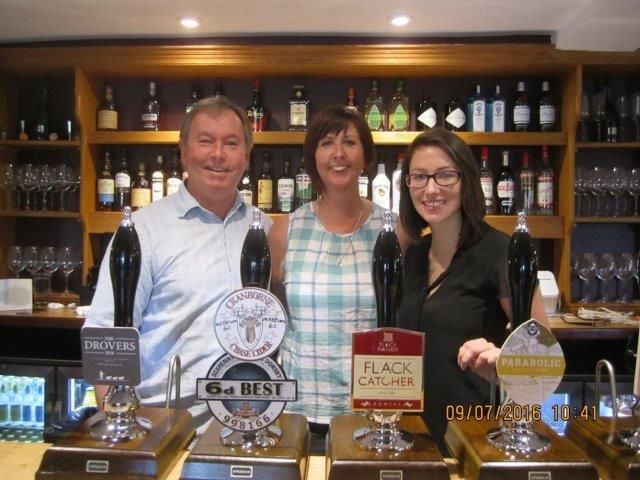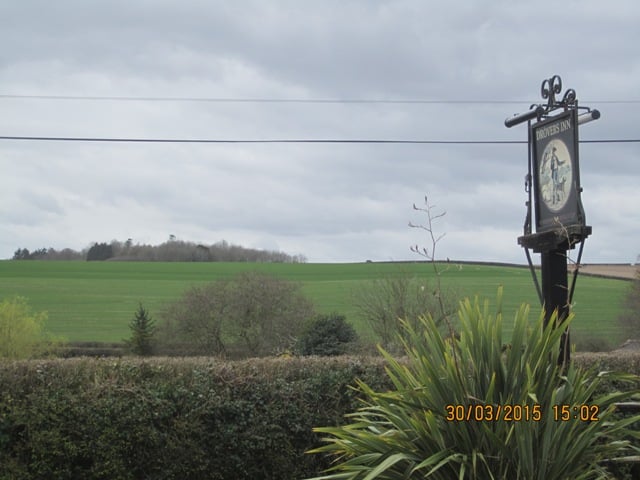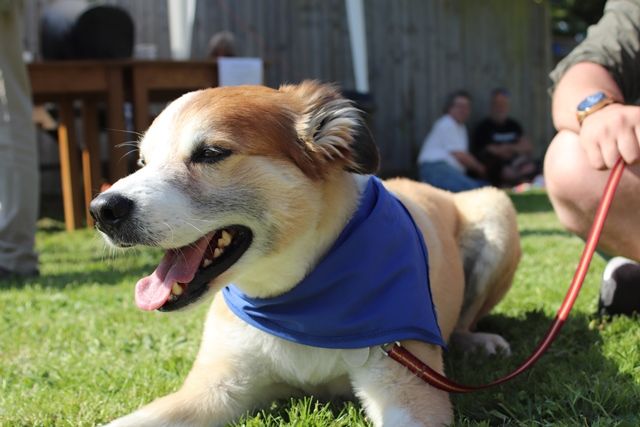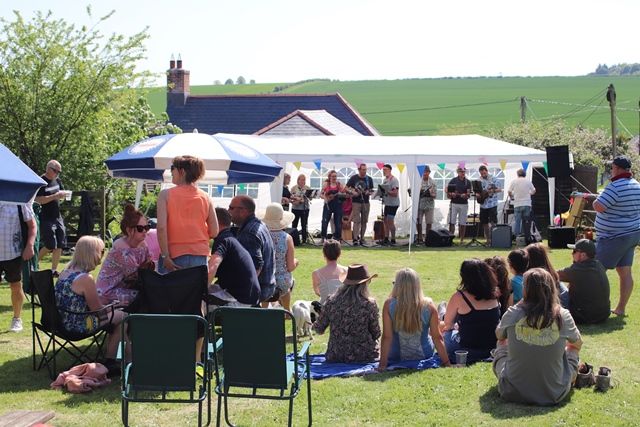 Welcome to The Drovers Inn, Gussage All Saints, Wimborne BH21 5ET.
Our Pub is the hub of the local community. The Gussage Villagers, the wider Vale of Allen Community and visitors from further afield came together and saved The Drovers Inn. The community owned pub re-opened on 9 July 2016 under tenants Stephen and Barbara Aldred.
We have new tenants taking over at the Drovers during the week beginning 18 February so will be saying cheerio and good luck to Stephen, Barbara and Zoe. We wish them the very best of luck for the future and offer our thanks for all their hard work and friendship; and for the many fun times we have enjoyed over their years here.
As part of the handover process the pub will be open but not be offering food this Saturday (16 February). Sunday lunch will be as usual with an earlier closing time of 4:00pm. The pub will also be closed on Monday and Tuesday.
Contact us to book a table - telephone: 01258 840550
email: [email protected]
Monday: Closed all day except Bank Holidays
Tuesday to Friday: Bar 11.30am to 3:00pm & 6:00pm* to 10:30pm Food: 12:00 - 2:30pm & 6:00pm - 9:00
*Bar opening 5:00pm on Fridays only
Saturday: Bar 11.30am to 10:30pm
Food: 12.00 – 2.30pm & 6.00pm to 9.00pm
Sunday: Bar 11.30am to 6.00pm
Food: 12.00 – 3.00pm