Gussage Community Benefit Society
Gussage Community Benefit Society Ltd.
A Twenty-month, David and Goliath battle waged by determined supporters to save the very heart of our Community
A brief history of the hard won fight to save this much loved pub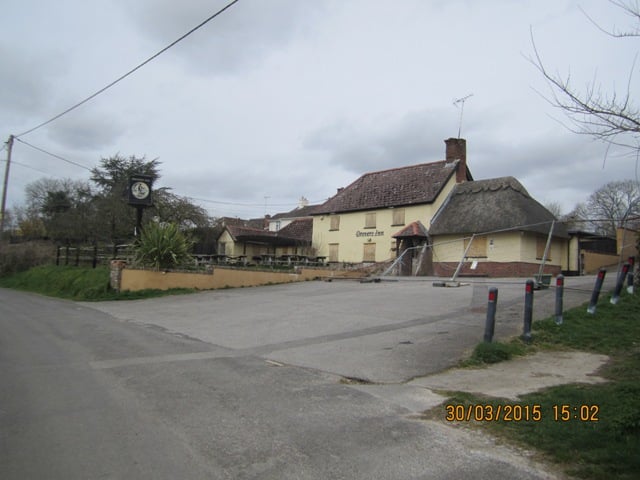 November 2014 - pub closed and boarded
New Year's Eve 2014 - developer's planning application goes public, attempting to convert the pub into large house - 200 objections received
January 2015 - community open meeting unanimously agrees to fight to save the pub
February 2015 - the Drovers is formally recognised as an Asset of Community Value and the Community's intent to bid is recorded
Spring 2015 - the Gussage Community Benefit Society Ltd is established and the Community Share offer launched to raise funds to purchase, and re-furbish the pub. The community decides that it will let the pub to professionals to ensure the experience it needs to thrive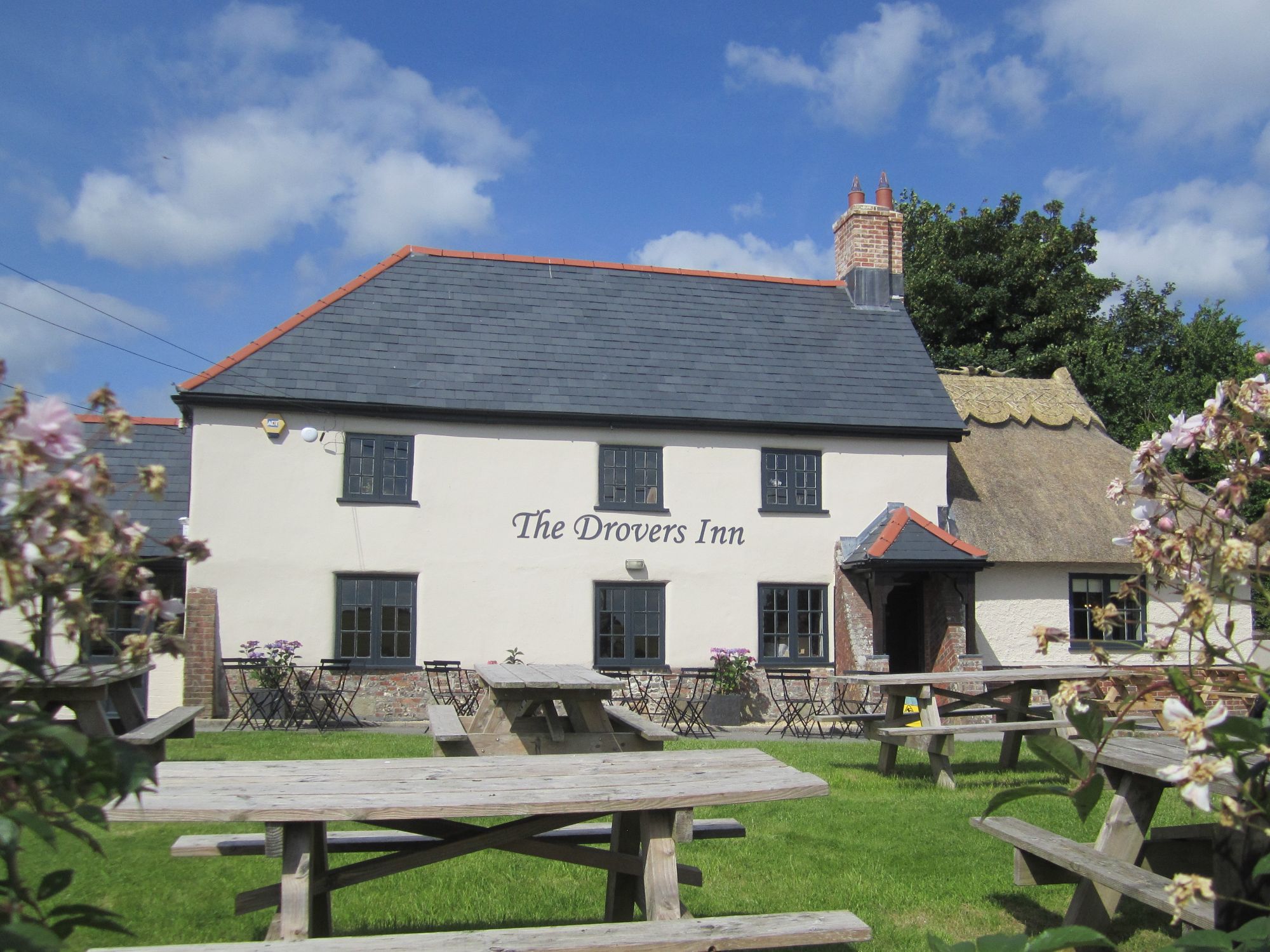 June 2015 - the change of use planning application is refused - the Drovers is viable and must remain as a pub!
Autumn/Winter 2015 - Mortgage and share capital in place and purchase negotiations advanced
February 2016 - In line with the Community decision to appoint experienced professionals the pub tenants are appointed to establish and run the pub operation
March 11th 2016 - the purchase is complete and an army of Volunteers and Contractors get to work on bringing the pub back to life
July 9th 2016 - Huge celebrations as the pub re-opens
March 2nd 2019 - New Lease holders , Harvelle, Martin and Steve take over to guide the pub through its next chapter.