Welcome to The Drovers Inn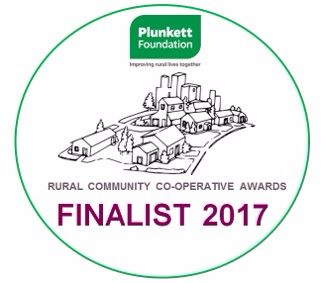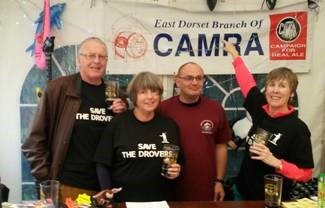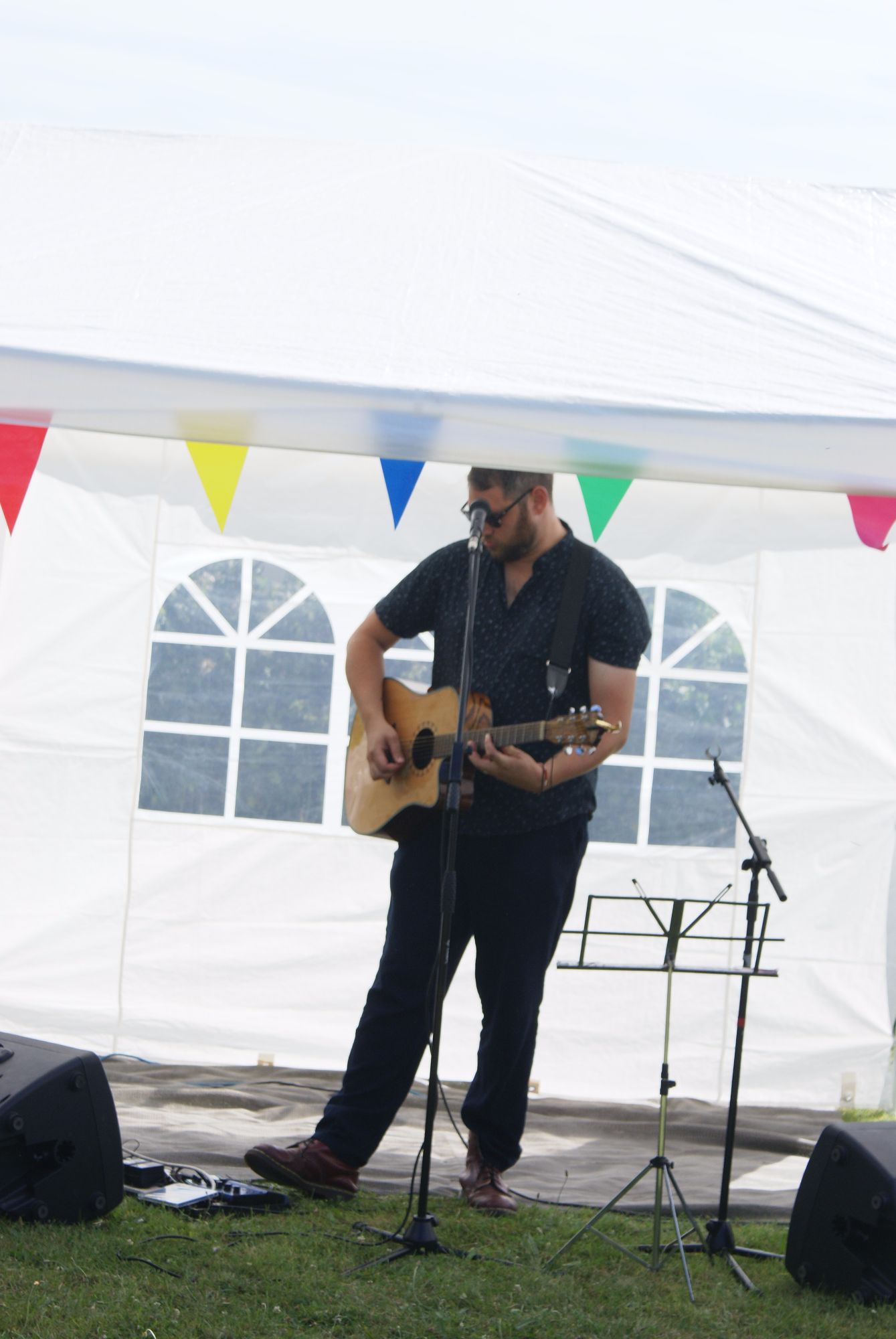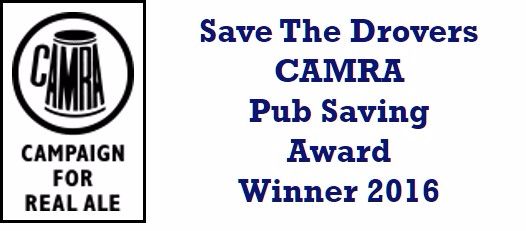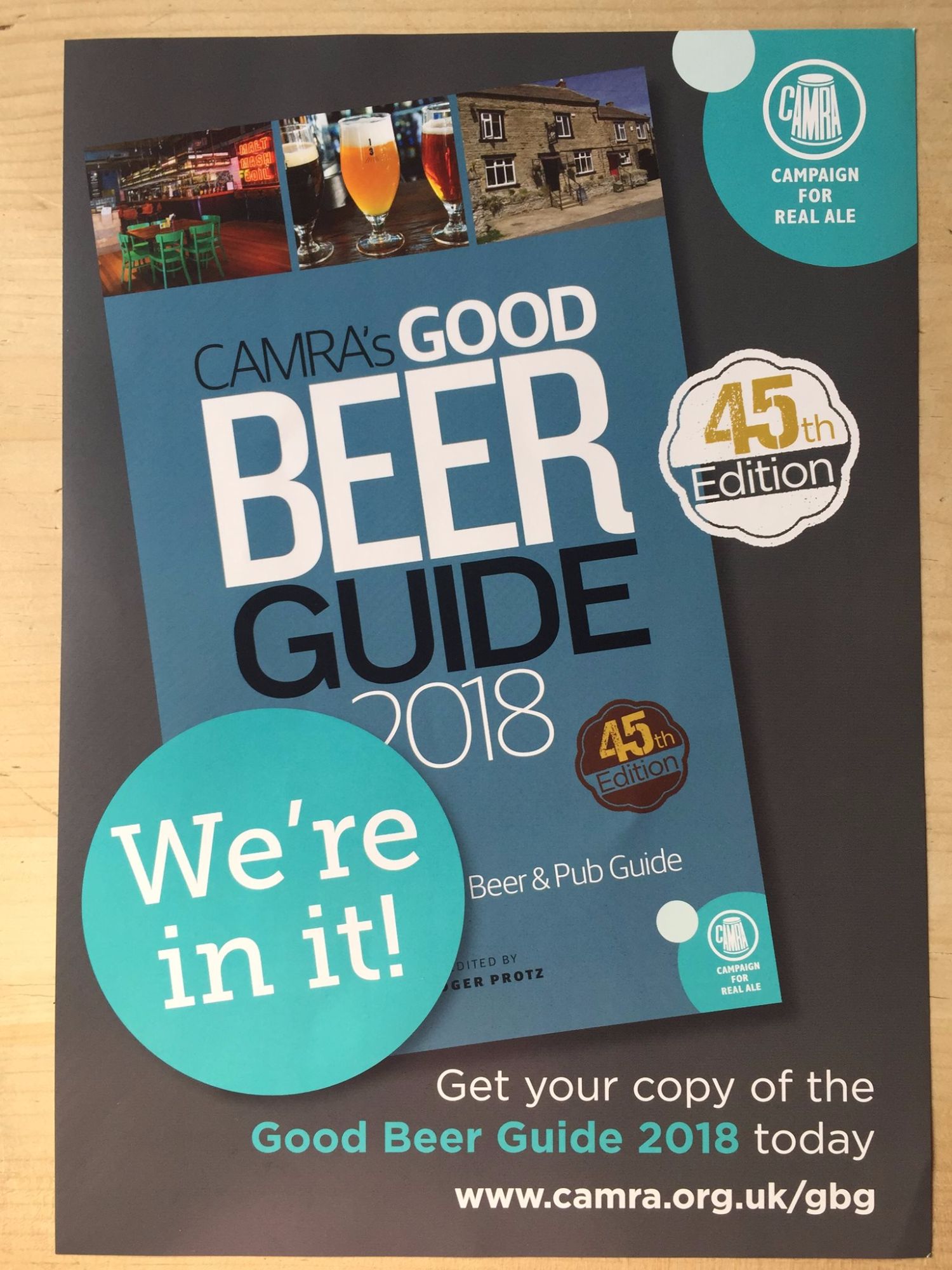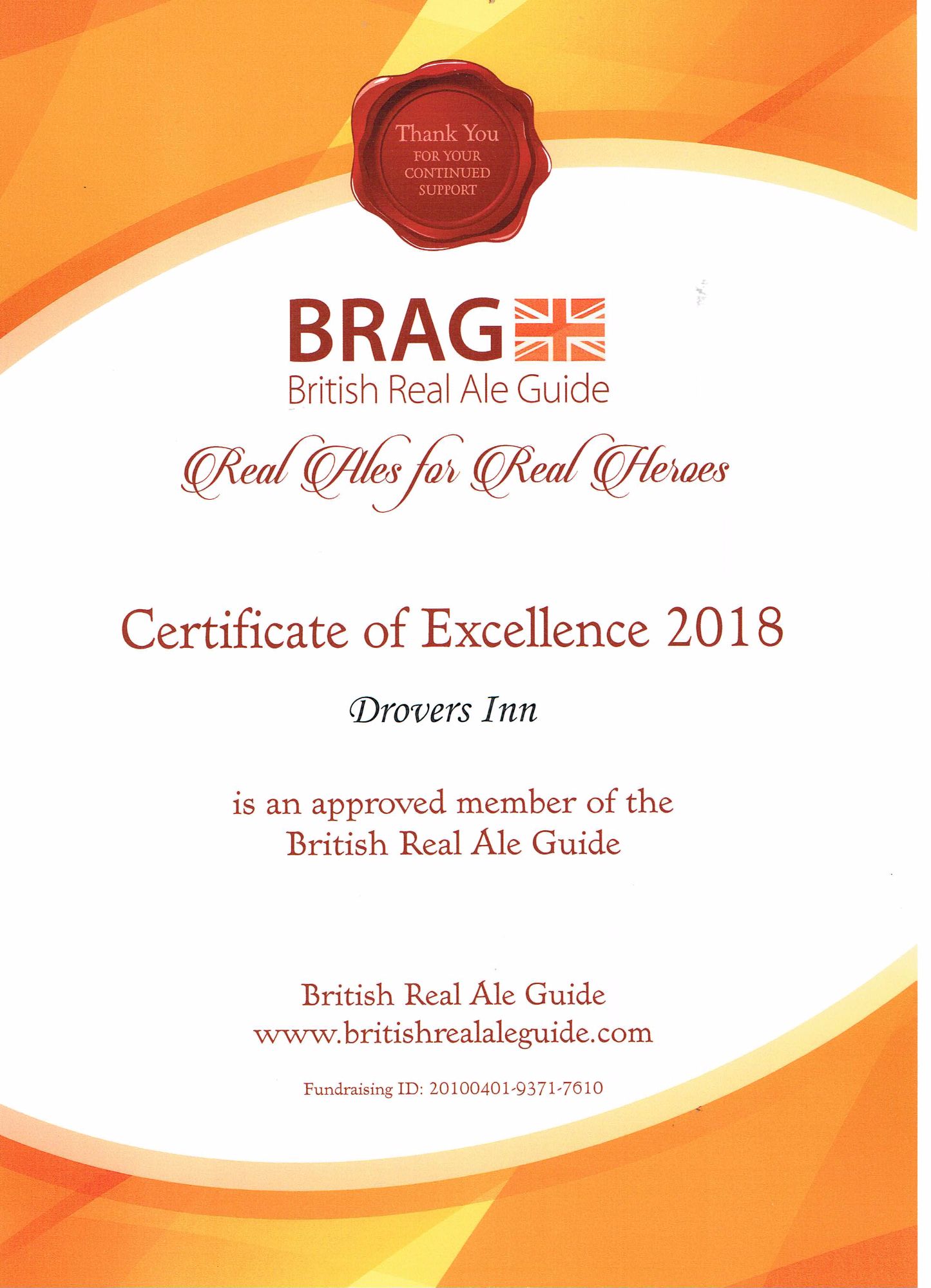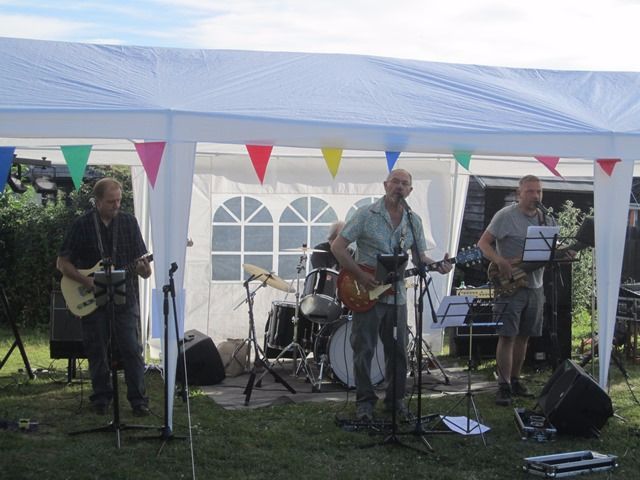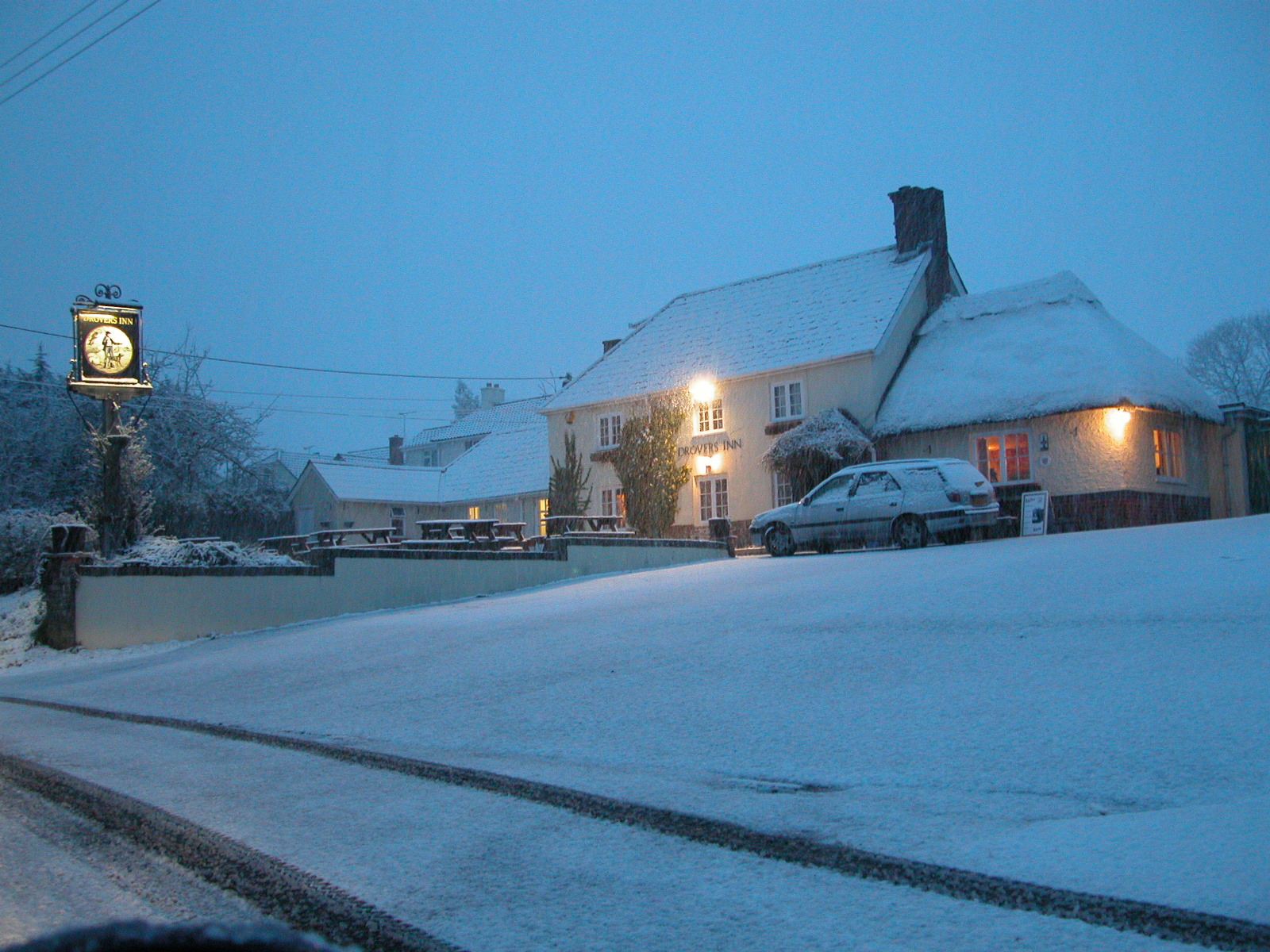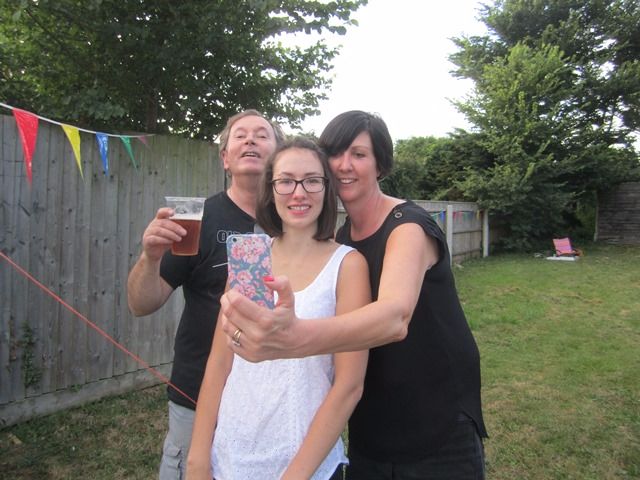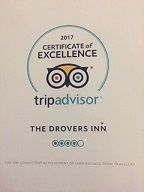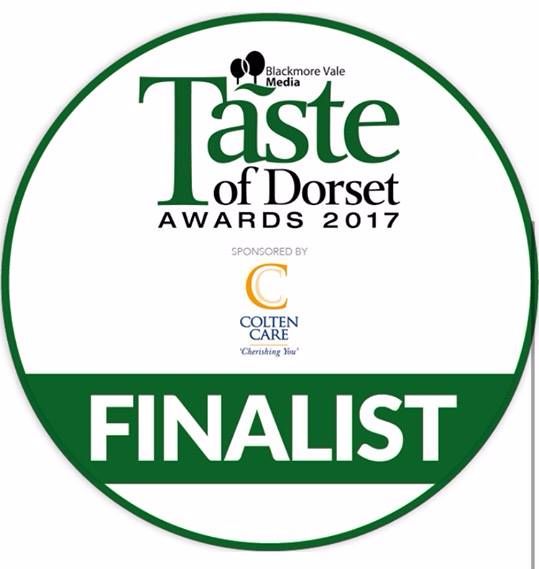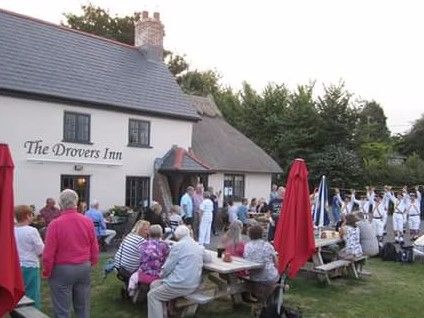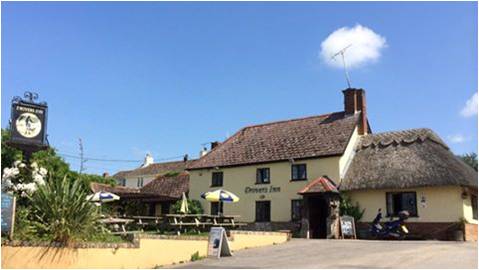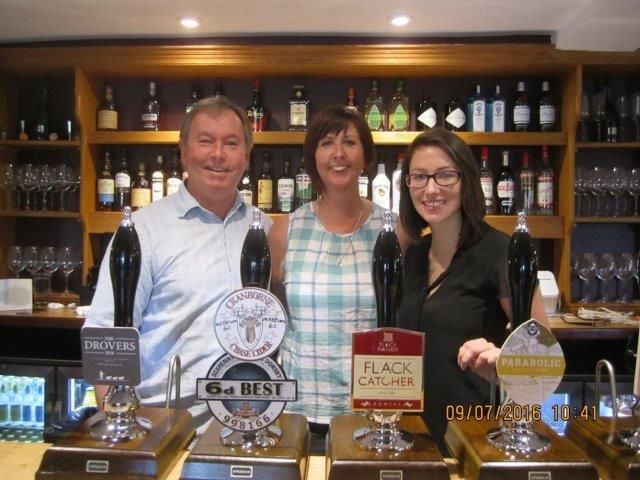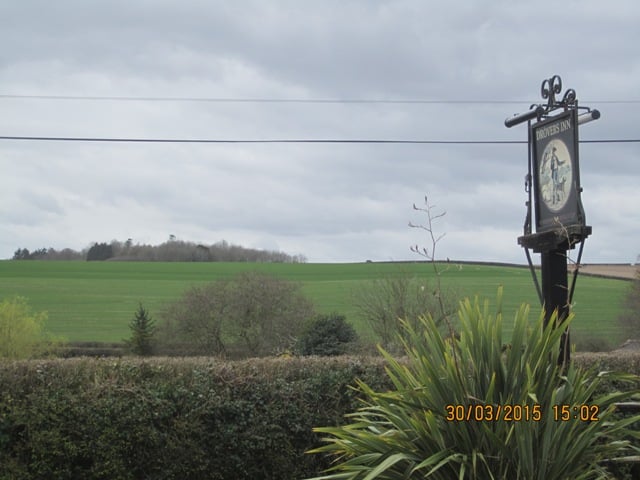 Welcome to The Drovers Inn, Gussage All Saints, WImborne BH21 5ET.
Our Pub is the hub of the local community. The Gussage Villagers, the wider Vale of Allen Community and visitors from further afield came together and saved The Drovers Inn. The community owned pub re-opened on 9 July 2016 under tenants Stephen and Barbara Aldred. See photos from our first birthday celebrations on 9 July 2017 here.
Too busy or too cold to cook? Our "Early Bird Supper Menu" is available from 6:00pm - 7:30pm on Tuesdays and Wednesdays throughout December. A range of great dishes from £8.50pp including a choice of drink and a side.
Coming Soon
Thursday 7 December Supper Club, showcasing Head Chef Mat Clements

Friday 15 December Repeat Offenders from 8:00pm
Wednesday 20 December join us for Carols around the Christmas tree at 6:30 pm
Friday 22 December Kez Hinton from 8:00pm
Are you looking for somewhere to hold your Christmas party? Great food and a warm welcome at the Drovers ............our Christmas party menu can be enjoyed from 1 December
Sorry, Christmas Lunch is fully booked

New Years Eve Dance the night away and see the New Year in with Pop and Soul Duo Dfyne from 8:00pm - 12:30am
Christmas and New Year Opening
Christmas Eve Bar 11:00am - 10:30pm; Food 12:00pm - 2:00pm; 6:00pm - 9:00pm
Christmas Day Bar 11:00am - 12:30pm. Lunch fully booked.
Boxing day Bar only 12:00 noon - 3:00pm
Wednesday 27 December Closed all day
Thursday 28 December Bar 11:00am - 3:00pm and 6:00pm - 10:30pm; Food 12:00 noon - 2:00pm and 6:00pm - 9:00pm
Friday 29 December Bar 11:00am - 11:00pm; Food 12:00 noon - 2:00pm and 6:00pm - 9:00pm
Saturday 30 December Bar 11:00am - 11:00pm; Food 12:00 noon - 2:00pm and 6:00pm - 9:00pm
New Years Eve Bar 11:00am - 1:00 am; Food 12:00 noon - 2:00pm and 6:00pm - 9:00pm
New Years Day Bar Only 12:00 - 3:00pm
The Drovers will be closed Tuesday 2 January 2018 until Tuesday 9 January
Contact us to book a table - telephone: 01258 840550 email: hello@thedroversinn-gussage.co.uk
Monday: Closed all day Except Bank Holidays
Tuesday* to Thursday: Bar 11.00am to 3:00pm & 6:00pm to 10:30pm
Food: 12.00 – 2.00pm & 6.00pm to 9.00pm *Limited menu on Tuesday
Friday and Saturday: Bar 11.00am to 11.00pm
Food: 12.00 – 2.00pm & 6.00pm to 9.00pm
Sunday: Bar 11.00am to 6.00pm
Food: 12.00 – 3.30pm